Freddy's Nightmares
("Freddy, the dream serial-killer, hosts this anthology of stories set on Elm Street."
No, really
.) He's in a couple of episodes and omg, so darn cute! They're from 1989, so he was only 19 (The hair! The clothes! The
earring
*dies*)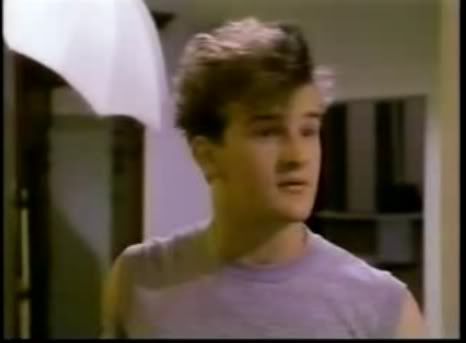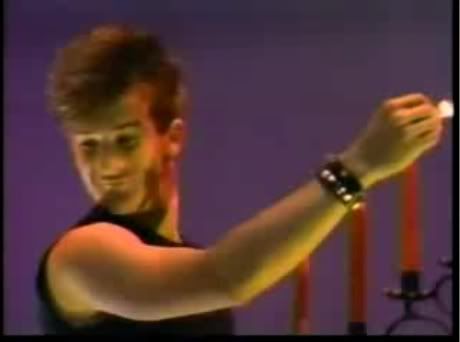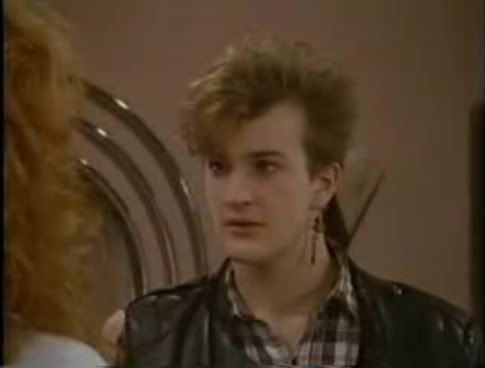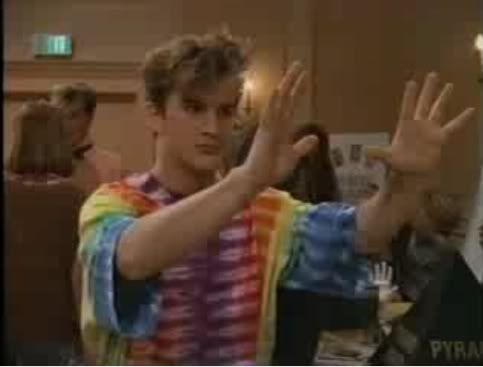 They're both up on Youtube, with each ep split into 5 parts (each ep had two stories). He's only in the first story in 2x04 and in both stories in 2x12 (tho the first one a lot more than the second). The stories themselves are not bad, a bit twisted, and surprisingly gory for a show on in the 80s o.o (well, about as gory as SPN is now, I suppose, but still). Also, his character is hilarious and adorable <3 Definitely worth a watch! Here are the links, if you wanna check them out:
2x04, Photo Finish
He first shows up at 6:09 (Part 1) and is in it randomly until 5:18 (Part 2).
2x12, It's My Party and You'll Die If I Want You To
First appearance is at 4:47 (Part 1) and continues throughout the whole thing (tho if anyone wants to skip to his parts, specifically, I can post the exact times if that's easier, so just lemme know!)
Hope you enjoy! (I personally can't seem to stop watching them, lol)
So, I was looking up other things Richard's been in and came across his appearance in an old show called
Current Mood:

amused